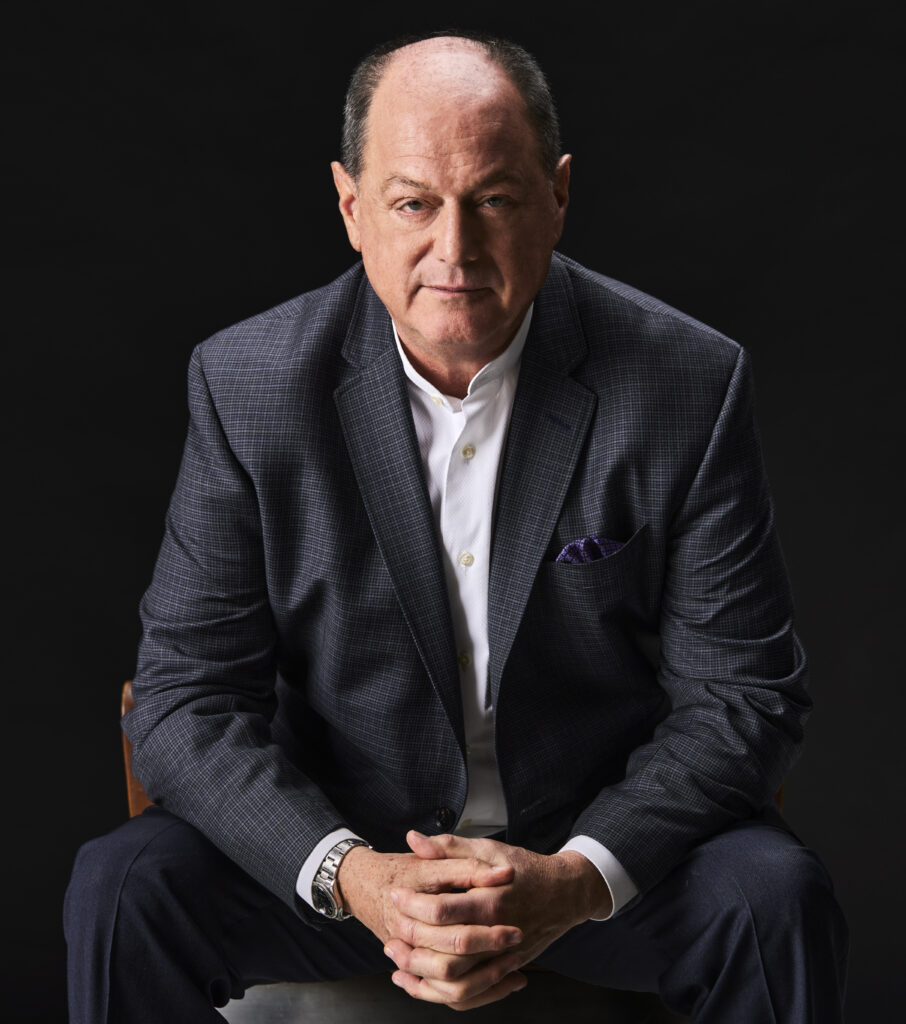 Financial Planner and Consultant, Bestselling Author, and Music Curator
---
Marc J. Bernstein JD, ChFC®, CLU®, CAP® helps high performing entrepreneurs and business owners create a vision for the future, accomplish their business and personal goals, financial and otherwise, and assists them in following through on their intentions.
---
Focusing first on long-term goals and vision, Marc prioritizes the ideal business exit strategy and lifestyle desired for each individual, and uses his Fiscal Therapy approach to help think about money in a positive new way, and to never lose sight of what's important… getting the most out of life.
---
---
A lifelong entrepreneur himself, Marc has founded and helped to build multiple financial service firms, most recently co-founding March, a forward-looking company with a unique approach to wealth management. Along with his partners and team, Marc specializes in helping clients crystallize their vision for the future and accomplish their financial objectives in the areas of wealth protection, legacy creation and financial management.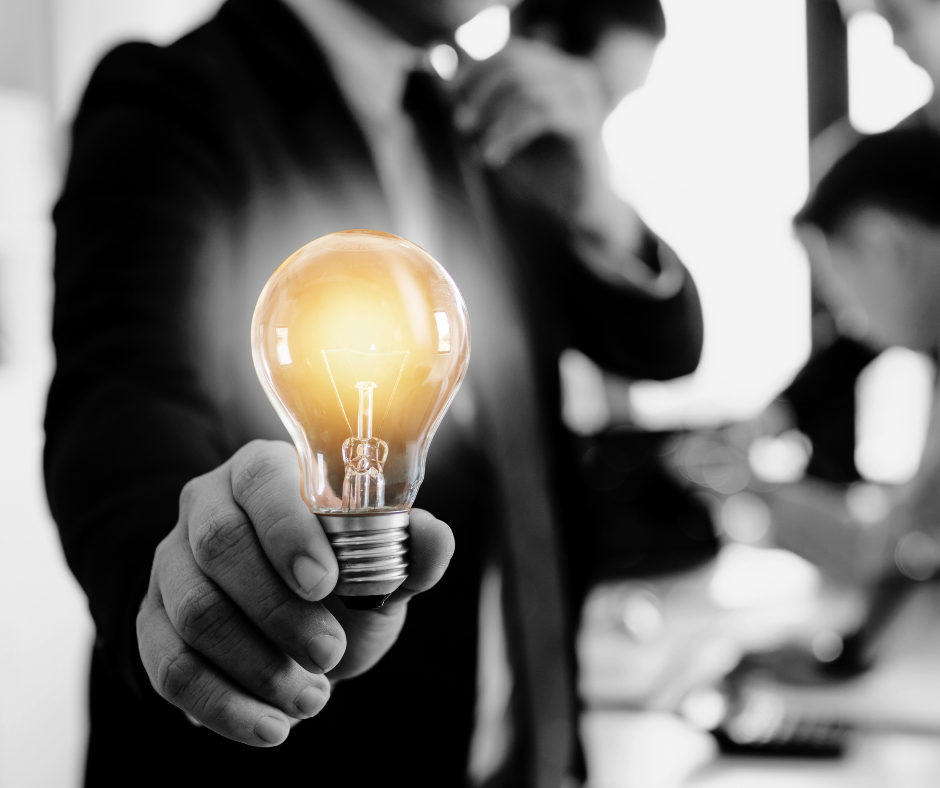 "As an advocate for financial responsibility, I employ the fiscal therapy process to encourage clients to consider financial issues in new ways and from new perspectives."
— Marc Bernstein, The Fiscal Therapy Solution 1.0
---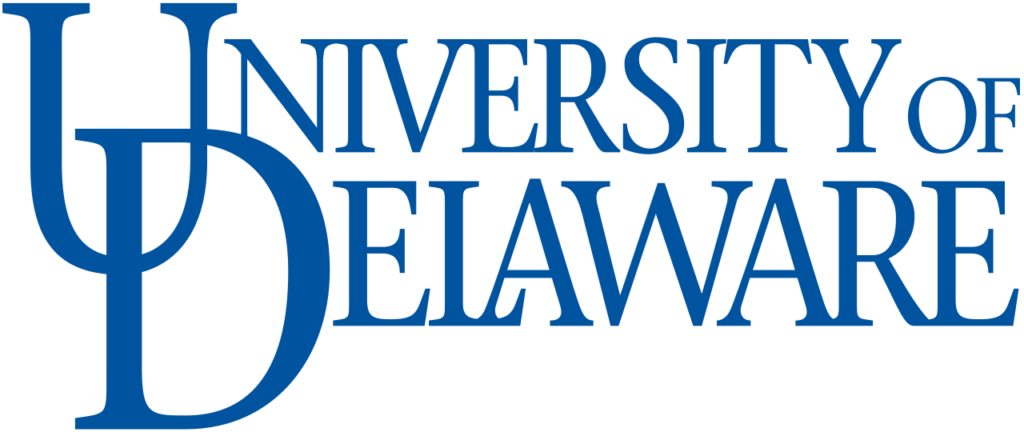 Marc earned his BA in music from the University of Delaware. He graduated and obtained his Juris Doctor degree from The Ohio State University College of Law, having also attended NYU School of Law.
As an attorney, Marc focused on the business sector, primarily the entertainment industry and litigation. He decided to enter the financial planning field in his early years, having always been interested in goal accomplishment and helping others to reach their personal aspirations and achieve their goals.
High Performing Entrepreneurs
Marc is the founder of the Forward Focus Forum, a suite of resources tailored specifically to educate and connect high performing entrepreneurs, and to help them realize their vision of true financial independence. His intention is to expand this brand as the need for future forward thinking becomes more urgent as our technological world moves at its quickest pace ever.
The forum includes;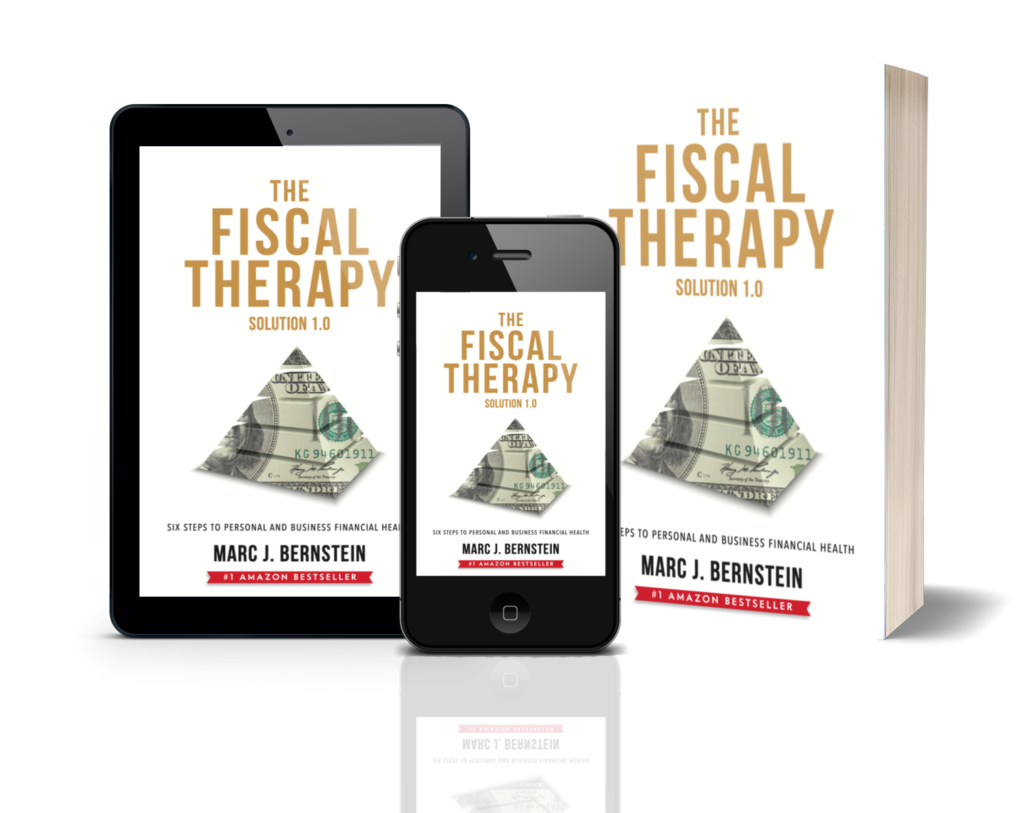 Marc gets great satisfaction from seeing his clients progress toward their lifetime financial and legacy goals. He authored the Amazon #1 Bestseller, The Fiscal Therapy Solution 1.0, fulfilling his dream of writing a book after several years of thoughtful work.
It serves as a guide to help readers better understand their relationship with money, and it provides a 6-step process for creating a customized financial planning methodology that helps pave the way along the road to securing and protecting their financial freedom and legacy.
Marc's interests outside business are his family, meditation and spiritual pursuits, golf, biking, and hiking. Marc regularly travels with his wife, Susan, and whenever they can, their adult children and their labradoodle, Arlo. They enjoy spending weekends at their happy place and home in the mountains of Pennsylvania.
Marc has always been a fan, musician, and curator of music, and continues to play music with his band, Frets, Bridges & Skins. During the pandemic, he co-produced an album of original music for the band, "…like herding cats."