MUSICIAN, FAN, AND CURATOR OF MUSIC
Marc Bernstein is a songwriter, singer (lead and harmony) and (left handed) bass player.
In the 70's he played in the bands, Commotion, Full Circle, and the Delaware bands, Salt and Pepper and the long time Wilmington big band favorite, The Serenaders.
In the 80's, he played in the bands, d'lights and Howie and the Basher. He took an extended break to get married, raise a family and build his financial planning business.
In the 2000's, he recorded, along with record producer, Malcolm Allison, as the Neighbor Hood, the soundtrack to the Panamanian film, "The Hypnotists' Passion, including the title song, "Second Chance" which has been re-recorded and re-released by his current band, Frets, Bridges & Skins. He last played with Beyond the Bucket, a primarily, cover band, in which he met current bandmate, Mike McCauley.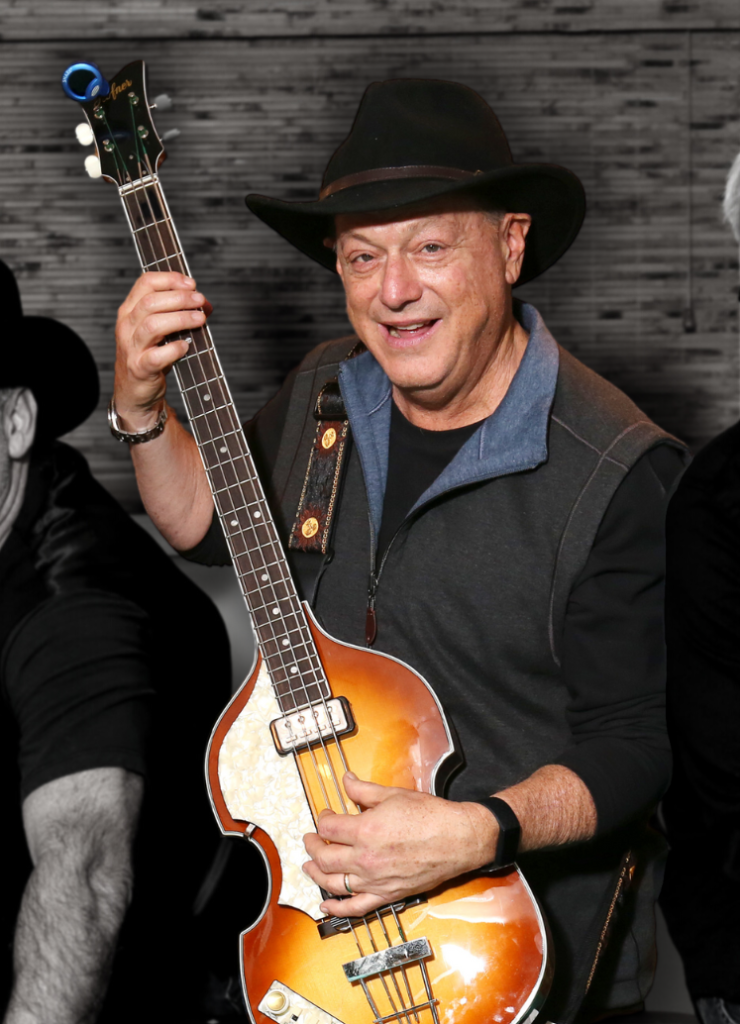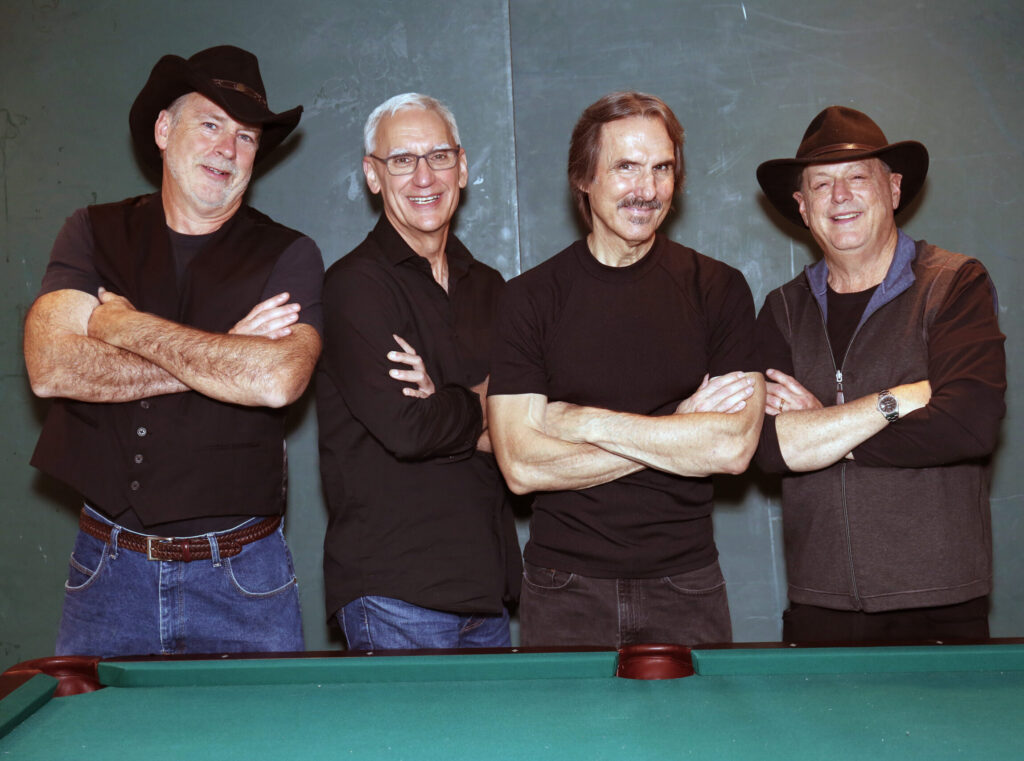 His current band, Frets, Bridges & Skins was born out of the pandemic. The band was together for a short time prior to that and performed under the name of Herding Cats. They perform their own original songs influenced by the musical style of classic rock and roll, blues and folk, along with carefully curated covers in of similar styles. In 2022, they released their album " . . . like herding cats" engineered and co- produced by Brian Cory of Cubanbee Productions.
FB&S performs a lively, entertaining and diverse show featuring group harmonies and the individual talents of the members.
"…like herding cats" is streaming on all major platforms.
Barry from Hot Club Philly is Marc's long lost second cousin and they've become great friends.
The Hot Club of Philadelphia was started in 2001 by guitarist Barry Wahrhaftig. They are an acoustic ensemble, dedicated to playing 'Gypsy Jazz.' That's the term used to describe the music pioneered by the legendary original 'Hot Club of France Quintet,' which was led by guitarist Django Reinhardt and Violinist Stephane Grappelli. Django and Grappelli were attempting to do their own version of American 'Hot Jazz,' as played by stars like Louis Armstrong and Duke Ellington. They used acoustic guitars, bass and violin, rather than horns and drums. Grappelli and Django added some French and Gypsy flavor and created a blend of music that is quite popular and accessible. The HCPhilly mixes the original style of the HCOF, along with their own modern influences.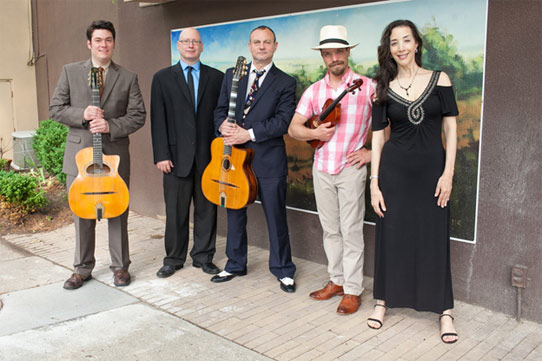 Paul was Marc's college roommate at the University of Delaware, and long time friend.
He is a native of Wilmington, Delaware and has lived in Chicago for the past 22 years. He is a composer, jazz pianist, arranger and producer who has composed and produced albums under his own name and with Agnieszka Iwanska, a Polish-born jazz chanteuse.
While performing in jazz ensembles in and around Chicago, Paul also makes time for some serious compositions, including his most recent settings of Hebrew text for chorus and orchestra.
Paul recently completed the score for a full-scale chamber opera entitled "In Venice", in collaboration with librettist Germaine Shames.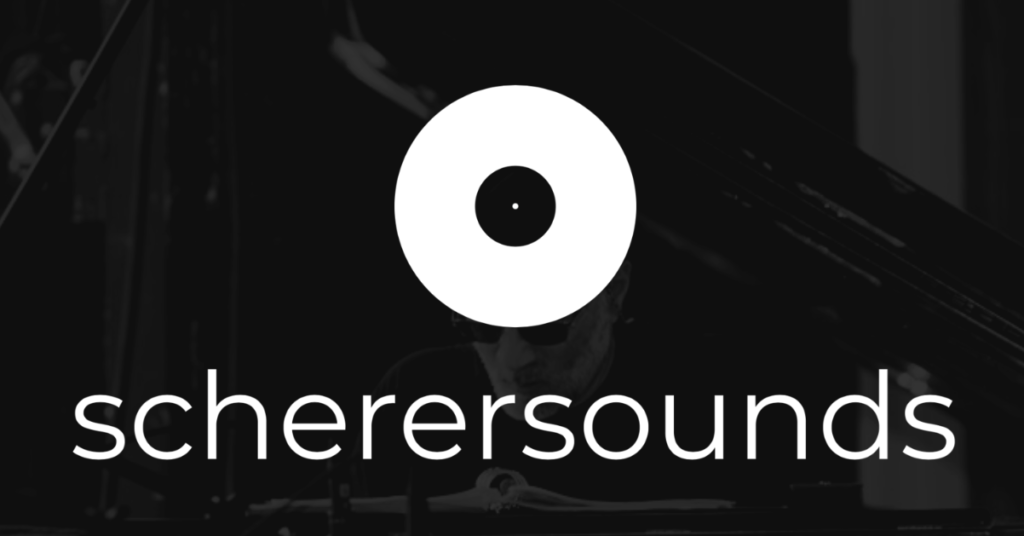 Howie was one of the most amazing blues guitar players. He used to play on campus in Howie and the Rain…by 1994, The Rain consisted of Andrew Scott and Erik Greb. At an annual Springfest-type festival at Drew in 1994, Howie was billed right after The Remnants, so Erik and Andrew stayed on stage after the set and jammed with Howie. At one point, Howie popped a string, and his guitar went immediately out of tune. So, he picked up his other guitar, and popped a string on that one, too. Then, he used Erik's backup and, low and behold, another string popped!!! So, Howie kicked on all of his effects pedals, making his guitar sound very very strange and began to wail away at these big, long, pulled notes that sounded like they were coming out of another galaxy.
Marc played with Howie in the band Howie and the Bashers and they recorded the song "Don't Go Near Fire" together. Listen to "Don't Go Near Fire" here.