The Fiscal Therapy Solution 1.0
A Six-Step Process to Financial Health (for You and Your Business)
Many people spend their entire lives feeling a sense of unease around personal finance, and even very wealthy people tend to spend a lot of time concerned with money and financial issues, whether it's what they are doing with their money, or what they aren't doing with it.
The Fiscal Therapy Solution 1.0 approach represents a powerful means for thinking about money in a new way-with a sense of ease and abundance, rather than stress and uncertainty-and for building long-term security for you and your family, your business and estate, and your partners and heirs. In this book, you'll find the proven Fiscal Therapy Solution.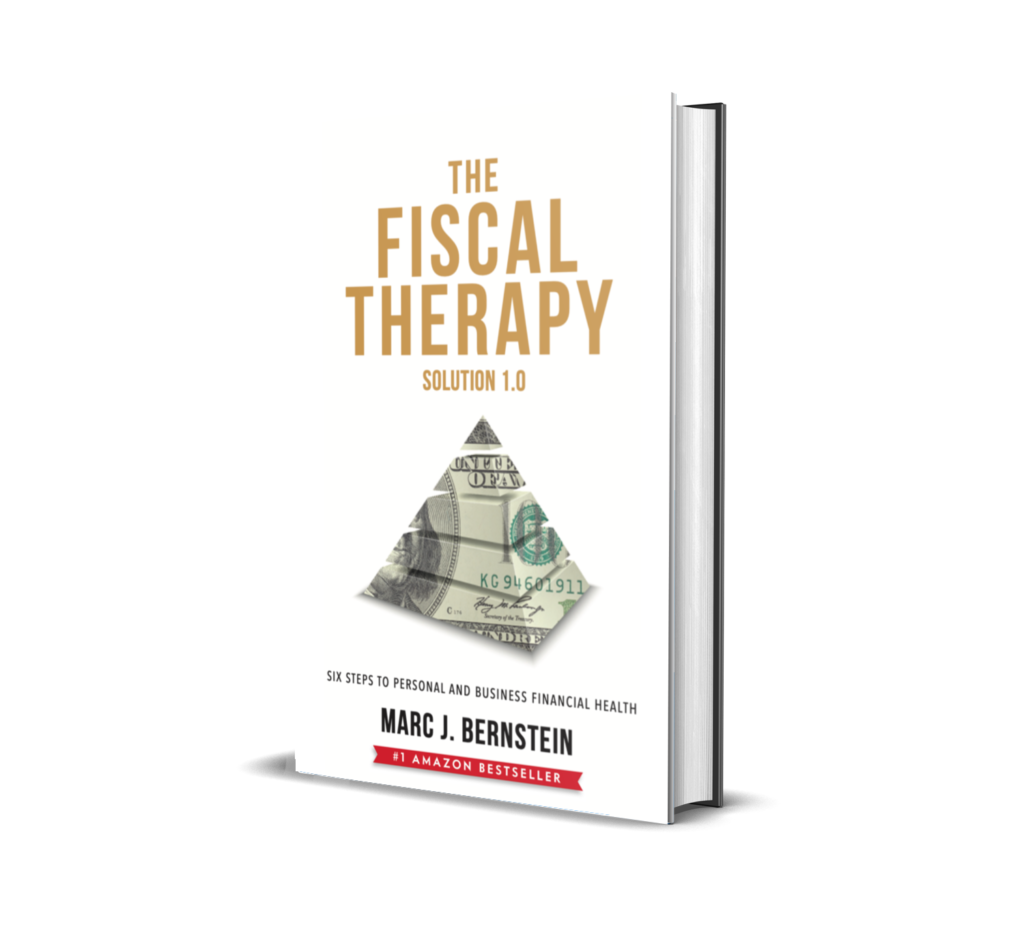 "You'll receive a "RoadMAP" for success, in which your "MAP" is your Money Action Plan. Your RoadMAP encompasses goals, mindset, personal accountability, plan of action, and make it fun-that is, throughout the fiscal therapy process, we remain focused on what you're excited and passionate about, rather than just facts and figures."
— Marc J. Bernstein, The Fiscal Therapy Solution 1.0
Fiscal Therapy delivers a much needed overhaul of the traditional brokerage-oriented wealth accumulation pyramid to meet today's investment environment. With lots of step-by-step advice in clear language, Fiscal Therapy has something for novice and seasoned investors alike.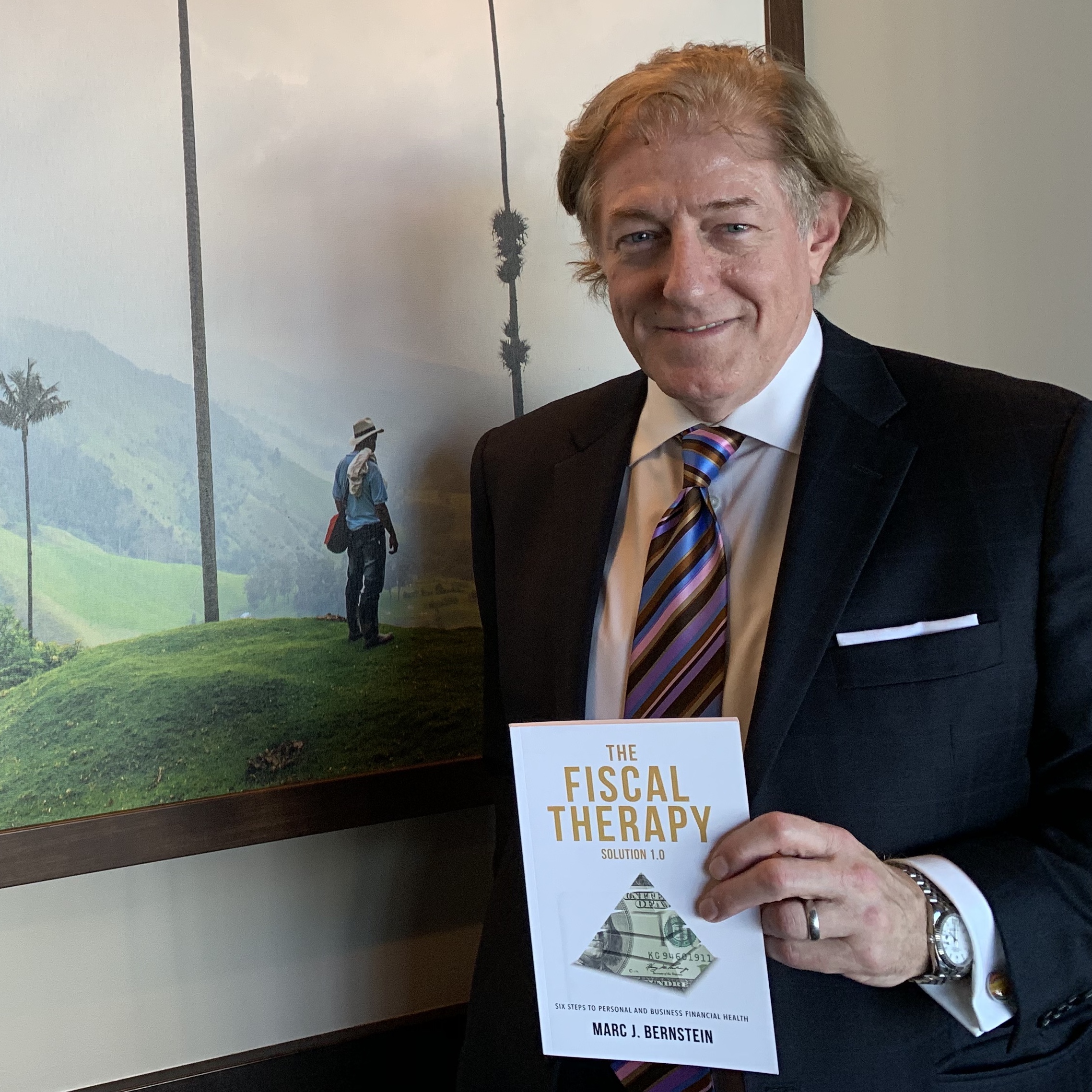 President of Third Coast Partners
The legendary coach John Wooden defined true success as, 'The peace of mind that comes from the self-assurance of knowing you are doing the best you can do to become the best you
are capable of becoming.' The Fiscal Therapy Solution by Marc clearly lays out a tried and true path for financial well being that when followed will bring you the freedom that comes from knowing you are experiencing true success.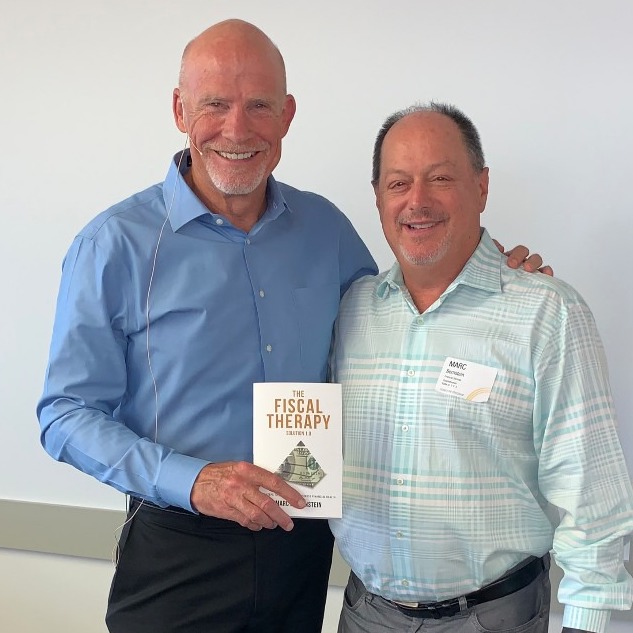 Founder of Empowered Wealth
The Fiscal Therapy Solution 1.0 exquisitely balances the proportion of time that a financial advisor needs to spend creating a trusting relationship with their client while presenting the financial plan.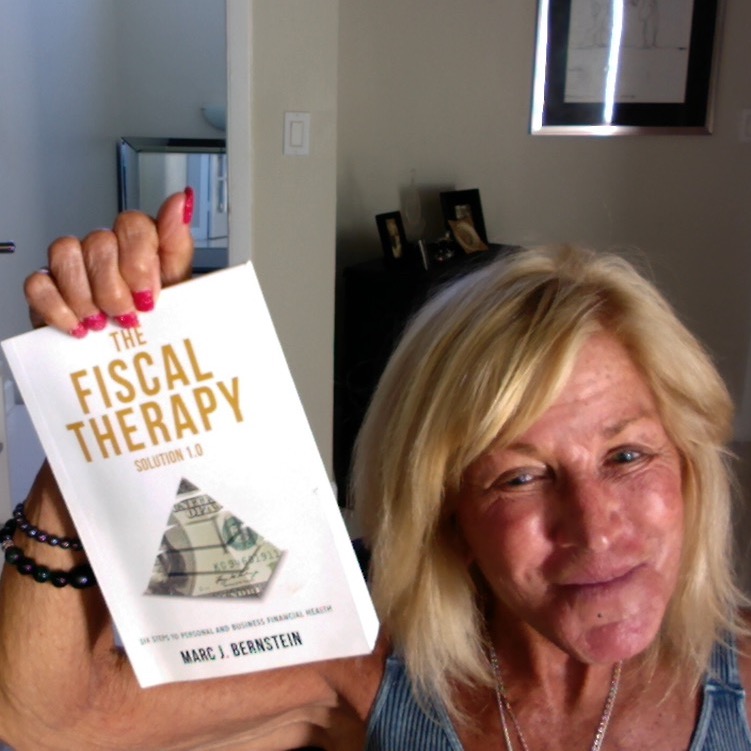 Author of "GPS to Self-Powerment" and Psychologist
I went to FISCAL Therapy today. Got this great book to read. It has six, easy to read steps to Financial Health. # 5 is the best! This won't hurt a bit. It doesn't matter how much money you have, you still need a check-up once in awhile.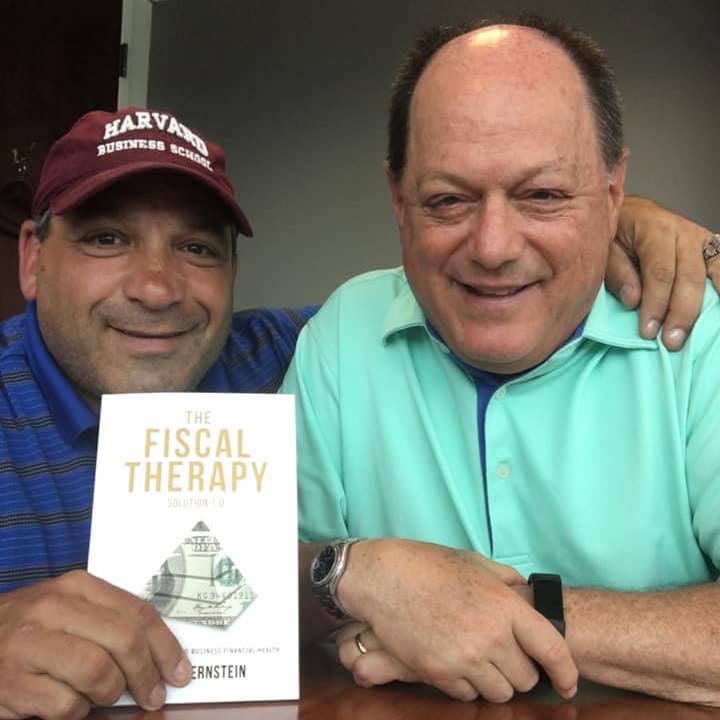 About the Author
---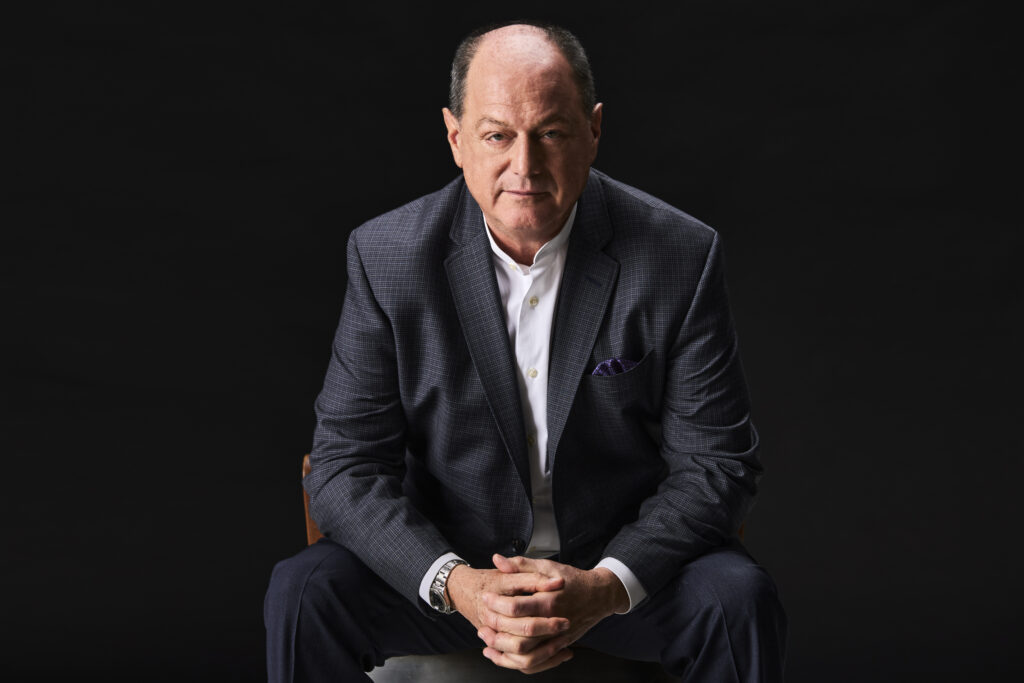 Financial planner, strategist, and the co-founder of March, in addition to building multiple other financial service firms. Marc is the creator of the Fiscal Therapy Solution model of financial planning, in which clients partner with a trusted advisor to turn dreams and financial goals into reality.
"I didn't write this book to sell something, but rather to advocate for a process that will help you achieve your goals, whether they are goals for your lifetime or for your legacy and whether they have to do with hard numbers or personal dreams."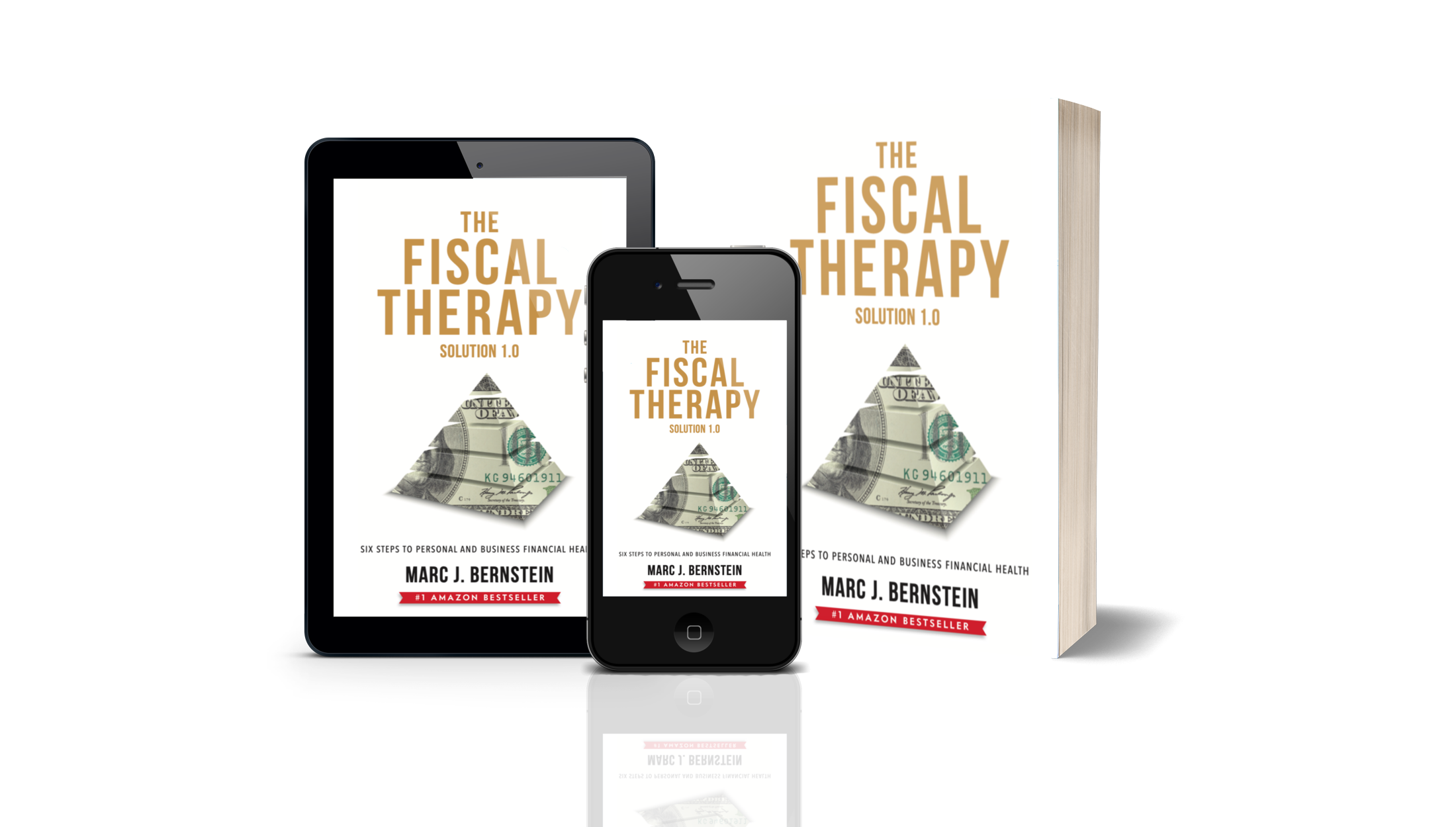 Available Now on Amazon